About
International Learning Academy (ILA)
ILA is a registered tuition provider backed by Nanaska, with over two decades of professional teaching experience. We offer online lessons with one-to-one assistance when required, and our curriculum is based on the globally accepted OSSD curriculum. Our visionary leadership behind the brand ensures that our students receive the best education possible, and we provide orientation programs to help students fit right in. Our students have the opportunity to participate in internships at sky-chip corporations as part of their training, international exchange programs, and job placements via Nanaska Connect.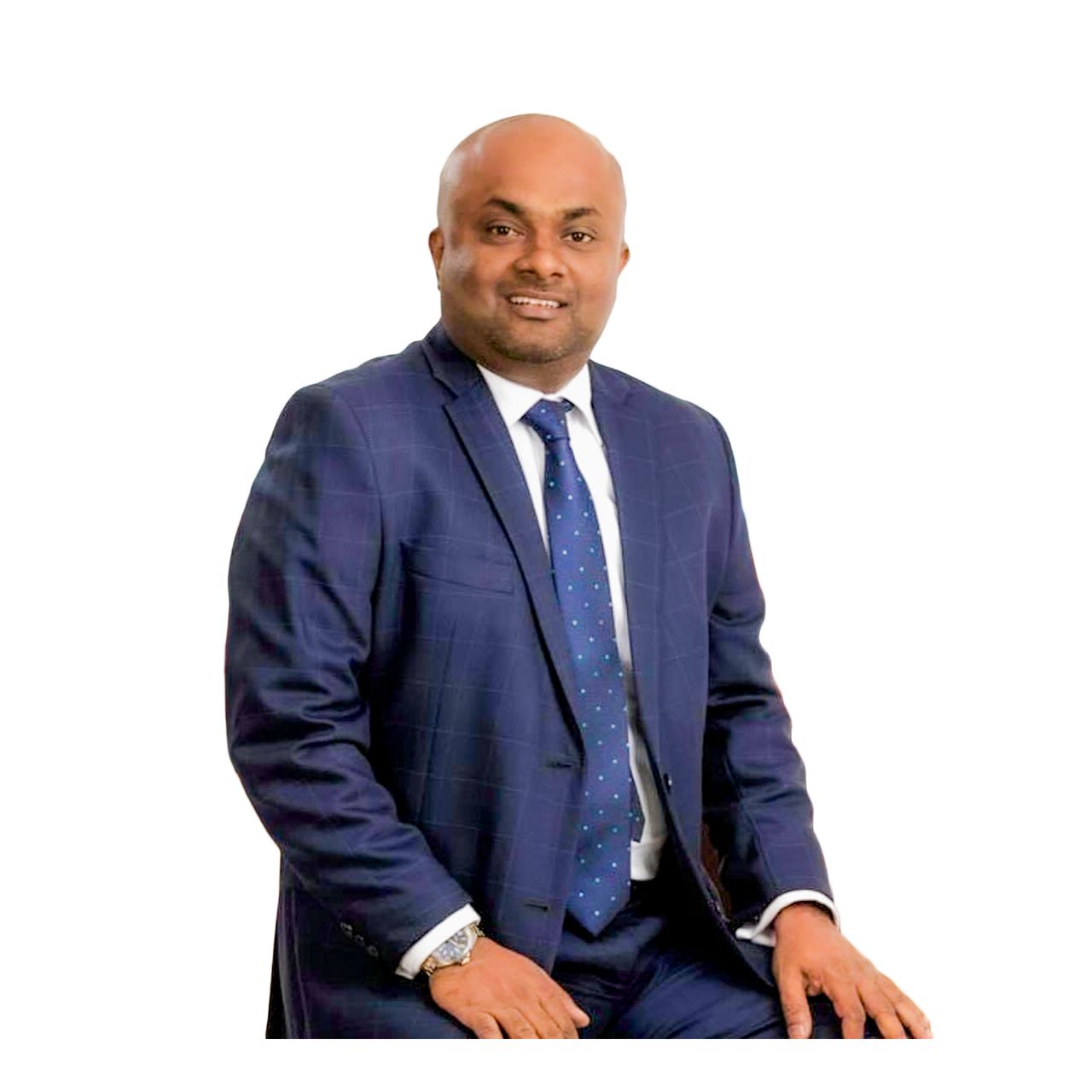 Mr. Channa Gunawardena
Channa Gunawardana, serving as the CEO of a public listed company in Sri Lanka, is a fellow member of The Chartered Institute of Management Accountants UK (CIMA) and Institute of Chartered Accountants of Sri Lanka (CA). He is possessing a bachelor's degree in Accountancy and Financial Management from the University of Sri Jayewardenepura and a Master of Business Administration in Finance from the University of Southern Queensland, Australia. Furthermore, he is currently reading for his PhD at the Management and Science University, Malaysia. With 21 years of global lecturing experience, he has been known as the CIMA case study specialist as he has produced over 95% of the CIMA Sri Lankan prize winners including global prize winners during last decade. Currently he is a member of CIMA Global Council as well.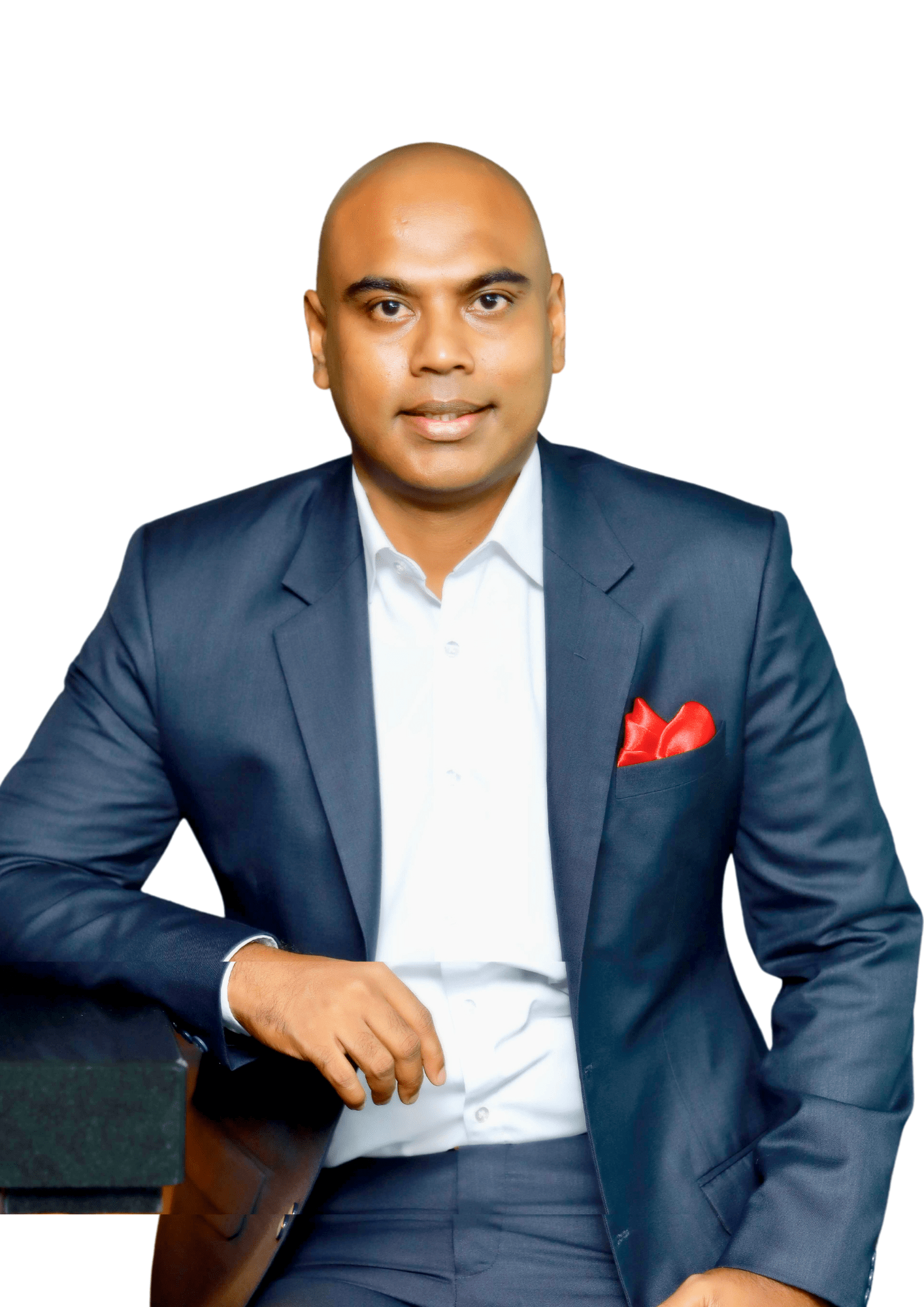 Dr. Nirmal de Silva
Dr Nirmal De Silva is a multi-award-winning Strategy Consultant, SME Evangelist, Impact Investor & Associate Professor in Business Management with two decades of 'C Level' experience across the world, where he has provided leadership to several Multinational and Fortune 500 companies. Dr. De Silva serves on the board of several companies in the state and private sector in diverse industries such as financial services, agriculture, food & beverage, technology, handicrafts, education, learning & development, facilities management, portfolio investment, professional services, digital entertainment, consumer goods & lifestyle services. He is also a Board Member of Global Entrepreneurship Network (GEN) in Sri Lanka. He is also an important influencer in shaping up the start -up and social enterprise eco-system in the country. As an Academic, Dr. De Silva focuses on areas such as curriculum enhancement, soft skills development, entrepreneurship & holistic learning.
Mission
Statement
Our mission is to provide world-class education & Skills development that prepares students to be global citizens and leaders who are equipped with the knowledge, competencies , and values to make a positive impact on society.
Vision
Statement
To be a global leader in providing innovative and transformative education & skills development that empowers students to succeed in a rapidly changing world.
Collaboration
Collaborating with Internationally Recognized Educational Partners Globally
Curriculum
Offering a comprehensive and diverse curriculum that is responsive to the changing needs of the global economy and society.
Innovation
Fostering a culture of innovation and entrepreneurship that encourages students to think creatively, take risks, and pursue their passions.
Diversity
Creating a supportive and inclusive learning environment that values diversity, equity, and inclusion, and promotes the personal and academic growth of all students.
Community
Engaging with local and global communities to promote social justice, environmental sustainability, and civic engagement.
Teaching
Providing exceptional teaching, research, and service that contributes to the advancement of knowledge and the well-being of society.
Lifelong Learning
Cultivating a culture of lifelong learning among our students and faculty, encouraging them to continue their education and professional development beyond graduation.
Partnerships
Building partnerships with leading organizations and institutions around the world to provide our students with a truly international education.
Excellence
By pursuing this vision and mission, we aim to be recognized as a premier provider of international education that empowers students to realize their full potential and make a positive impact on the world.